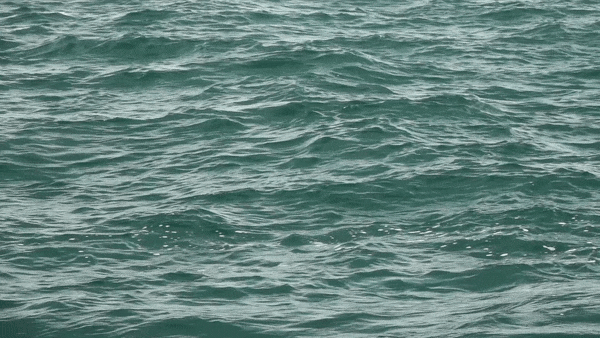 Nurture Where We Love to Roam
We treat every product as an opportunity to learn how to do things better: better materials, better suppliers, better practices. While we've still got a ways to go, we're proud of the steps we're taking to get us there — and are hopeful for the future of our community and planet.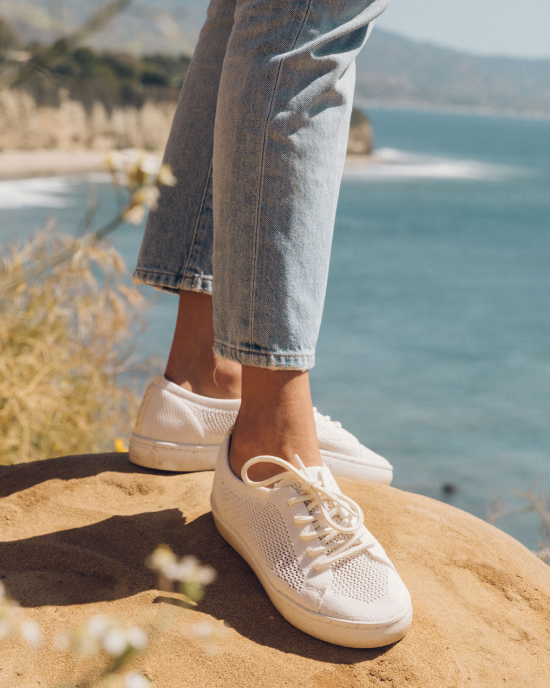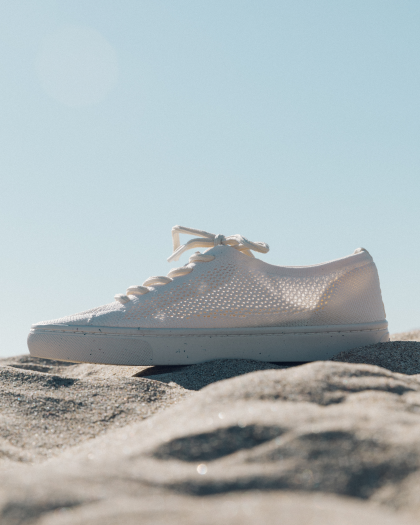 It's become only more important that our products not only go with you as you explore the world, but also that, as a company, we are good to the world we're exploring.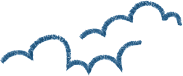 On a Mission to Source the Best Materials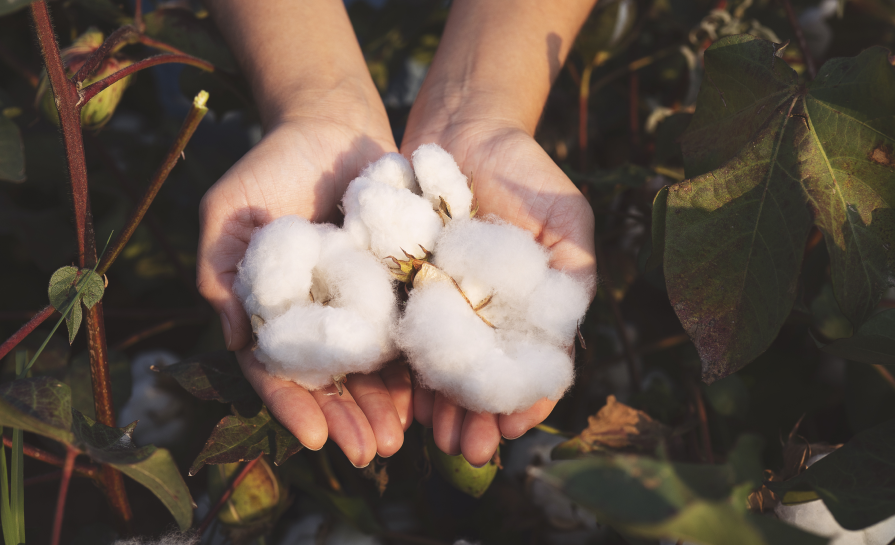 The energy demand for organic cotton is lower than that of conventional cotton.
Organic Cotton
The organic cotton found in our smoking slippers is grown without chemicals like pesticides or fertilizers — leaving the soil, air and water free from contaminants that cause harm.
Leather Working Group Certified
75% of our leather and suede is chrome-free and/or certified silver or gold-rated by the Leather Working Group. The LWG is a non-profit membership organization responsible for the world's largest leather sustainability program. LWG certified tanneries promote responsible tanning practices, reduced energy consumption, and water consumption.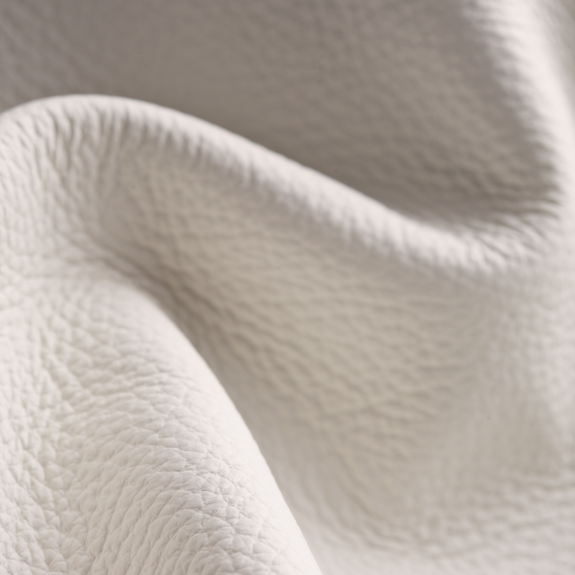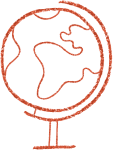 Chrome-free leather is manufactured without using chromium in the tanning process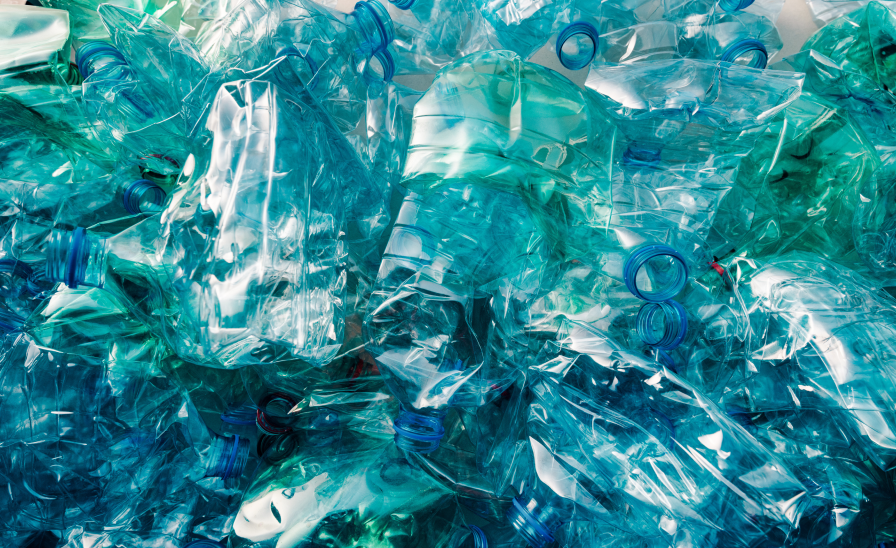 4 post-consumer recycled water bottles are used in each Ashore sneaker
REPREVE®
REPREVE® is an innovative, sustainable fiber made from 100% post-consumer recycled plastic bottles. REPREVE® fibers can be spun to create a knit fabric or shoelaces, like the ones found in all of our sneaker styles. In the year 2020, roughly 20,000 recycled bottles were used in our shoes using REPREVE®.
Jute
Jute is an eco-friendly fiber extracted from the bark of the white jute plant that is 100% biodegradable in its natural state. It consumes carbon dioxide, releases oxygen and when cultivated in crop rotations it also enriches the soil for the next crop. 100% of our smoking slippers and espadrille styles are made with natural jute.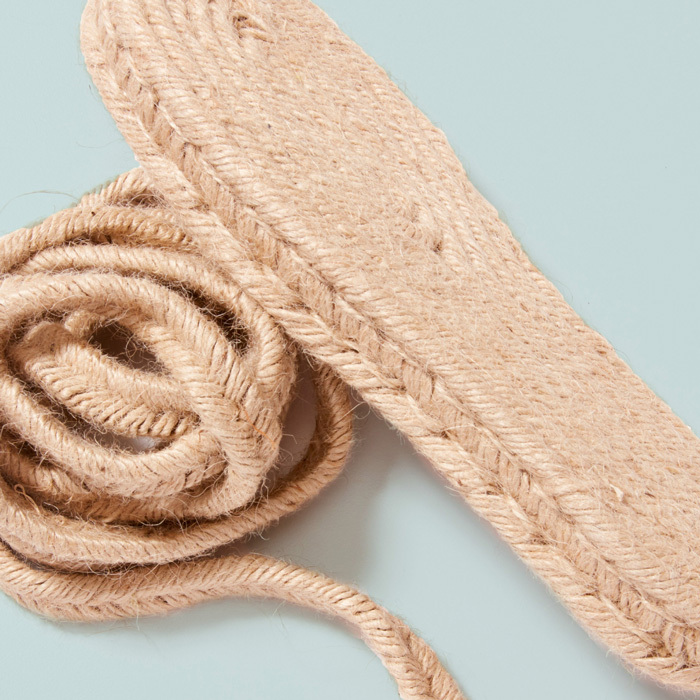 The jute plant is one of the most efficient crops, reaching maturity in less than 6 months.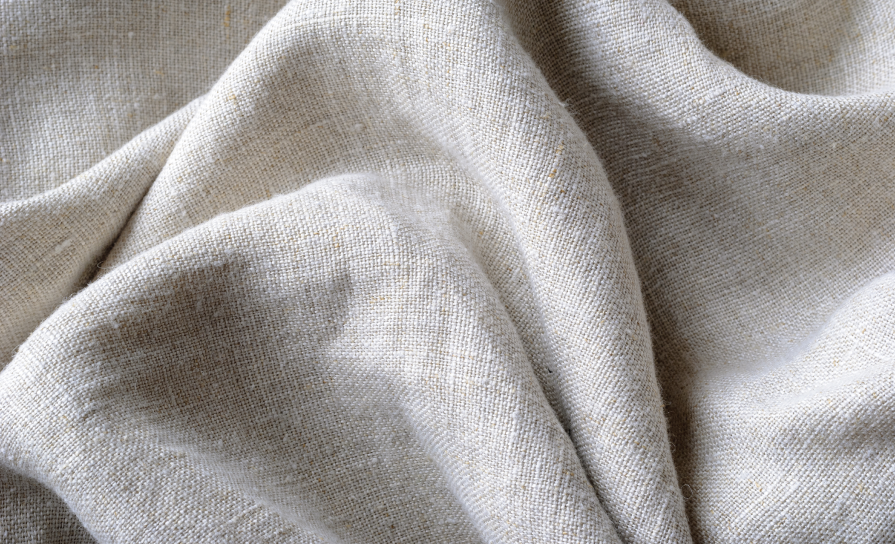 1 hectare of flax can take 3.7 tons of CO2 out of the atmosphere.
Linen
Linen is a renewable resource that can be produced in a way that's non-toxic for people and the planet. Sourced from the flax plant, it requires no human intervention outside of rainwater to grow. It requires little energy to process into a workable material, making it one of the top eco-friendly textiles with the lowest GHG emissions.
Eco-Blended Outsoles
75% of our outsoles are produced using a combination of recycled rubber, natural rubber, vegetable oils, vegetable fibers, oatmeal, sawdust, or algae. These are better alternatives compared to traditional outsole materials such as synthetic rubber, EVA, and PVC.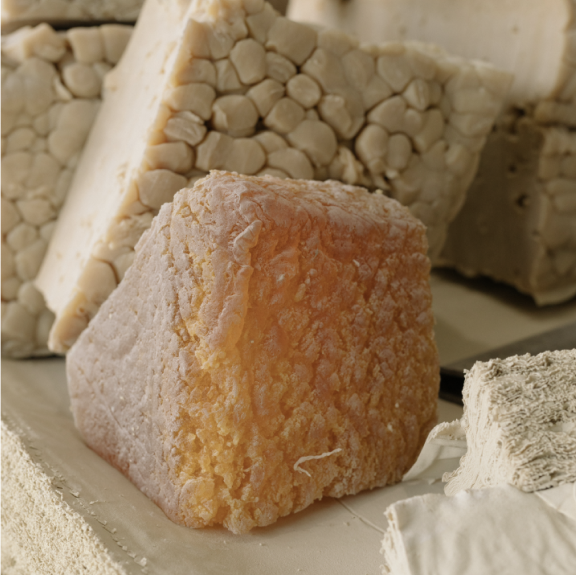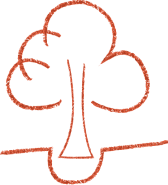 Our espadrille outsole is made with up to 68% natural rubber.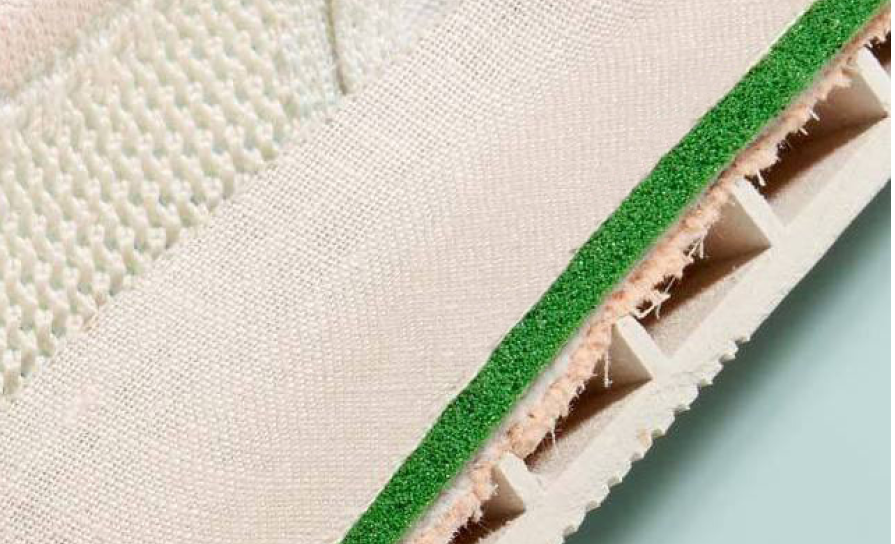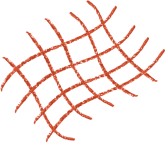 All Ortholite® foams contain 5% recycled rubber, helping keep hundreds of tons of waste out of landfills each year.
Ortholite®
Ortholite® is the leading manufacturer of comfort and performance insoles. It features open-cell foam technology, which provides long term cushioning, moisture reduction, and high breathability. By using plant derived bio-oil sourced from castor beans, we are able to reduce our carbon footprint while still providing the highest level of comfort in our signature styles.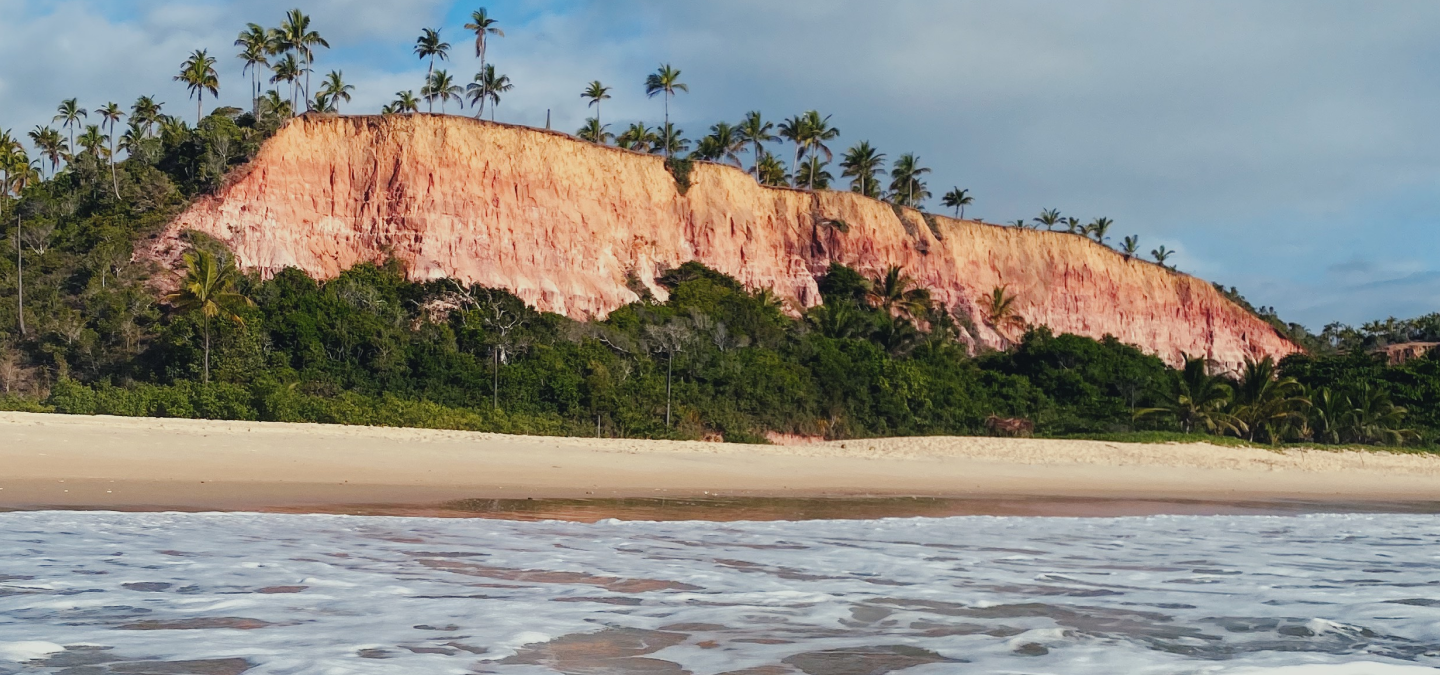 Our Commitments
The Journey to Tread More Lightly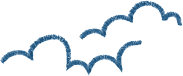 5 ways to reduce
your carbon footprint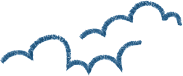 Buy locally grown, organic food whenever possible.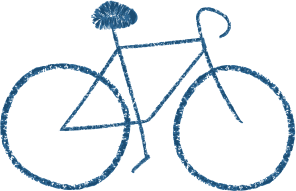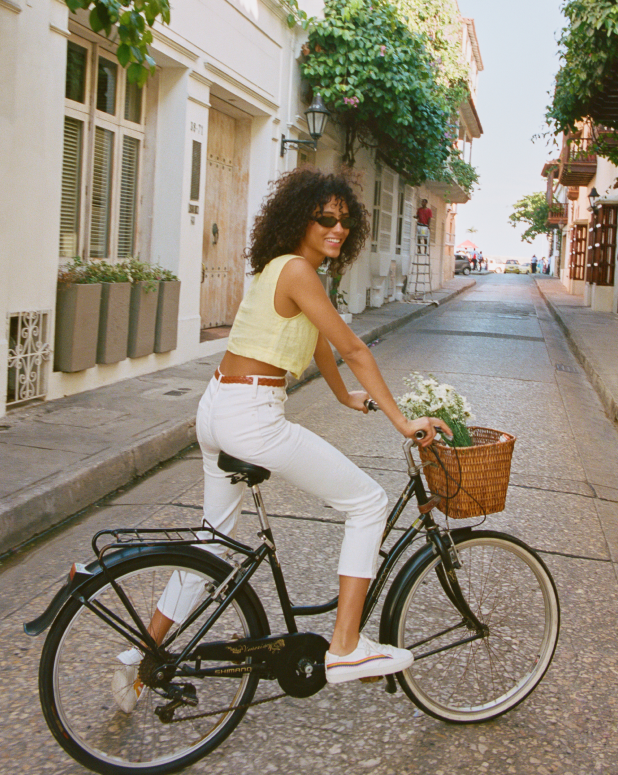 We'd love to hear about your sustainable practices and ideas, so feel free to email us at help@soludos.com.
Together we can tread and travel more lightly.